More than 10 years of experience.
Since 2006 TDM Electronic is doing recycling, modernisation and re-selling professional electronical and telecommunication equipment.
read more
Our activity is characterized by effectiveness and flexible approach to every case. We are company which respect Polish and international environmental and safety regulations.
The industries we cooperate with include:
Telecommunication and IT
Army
Power engineering and mining industry
Transport
Manufacturing industry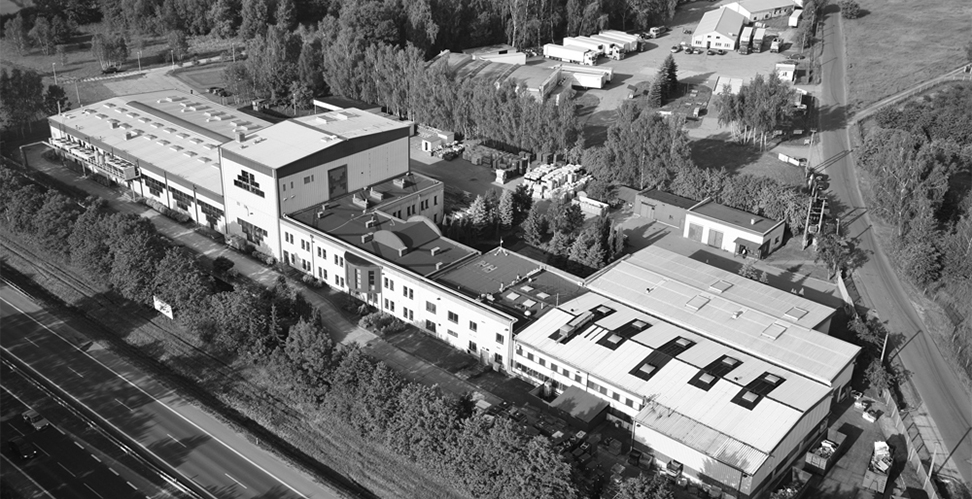 3 726 m2
production areas
2 395 m2
warehouse space and offices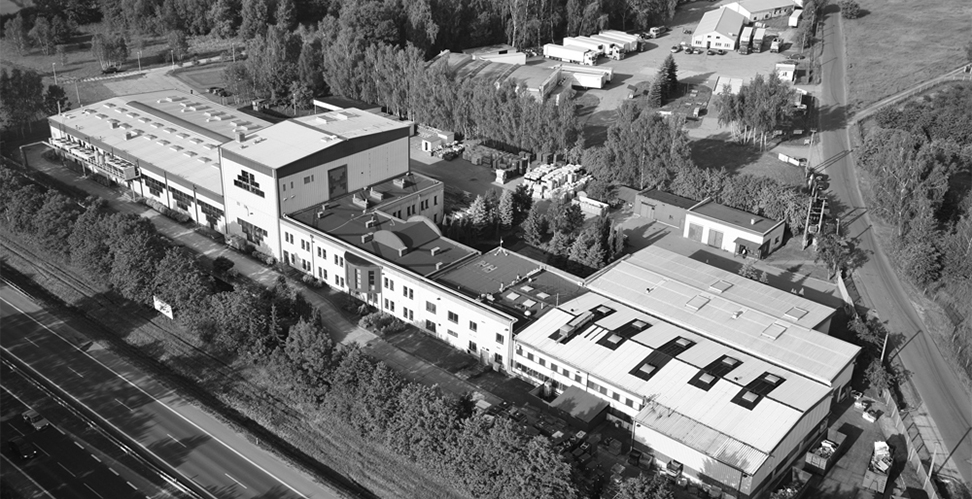 2 400 m2
production area and offices
We take care of your case from the beginning to the end which mean we offer warehouse service, logistic service, recycling and in the end – selling
Competitive prices of services.
Flexibility in work with customers. Terms and billing system tailored to the individual needs of the customer.
High quality of services confirmed by certificates ISO 9001, ISO 19001, ISO 14001, ISO 27001, OHSAS 18001.
Unique technology of recovering precious metals.
Experience and knowledge received by realization many of Polish and international projects.
Financial stability ensuring the security of cooperation.
Do you have any questions ?
If you have any question do not hesitate to contact us by phone and by e-mail.
See our facebook profile.
Address:
ul. Spokojna 1, Rembertów
05-555 Tarczyn k. W-wy
Contact:
Biuro: +48 22 312 43 00
Sprzedaż i militaria: + 48 22 727 71 62