TDM Electronics company since 2006 is a specialist in development of every surplus military stocks from European Ministry of Defence…
read more

Narodowy Fundusz Ochrony Środowiska
i Gospodarki Wodnej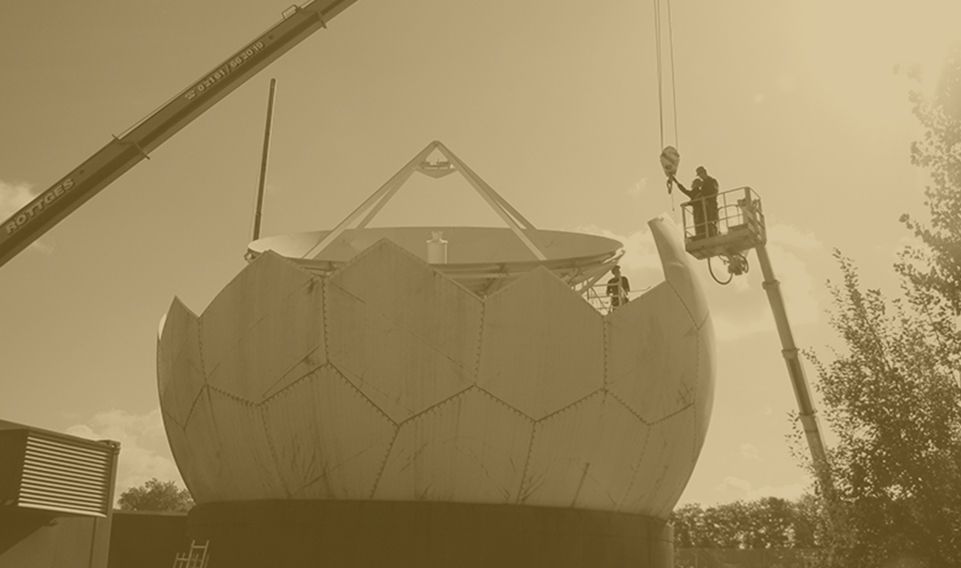 Recycling of military equipment
Utilization and demilitarization of disposed every military equipment and recover of precious metals.

Used telecommunications equipment
Since 2006 our company is receiving every surplus of stocks from European Ministry of Defence, civil equipment and telecommunication networks.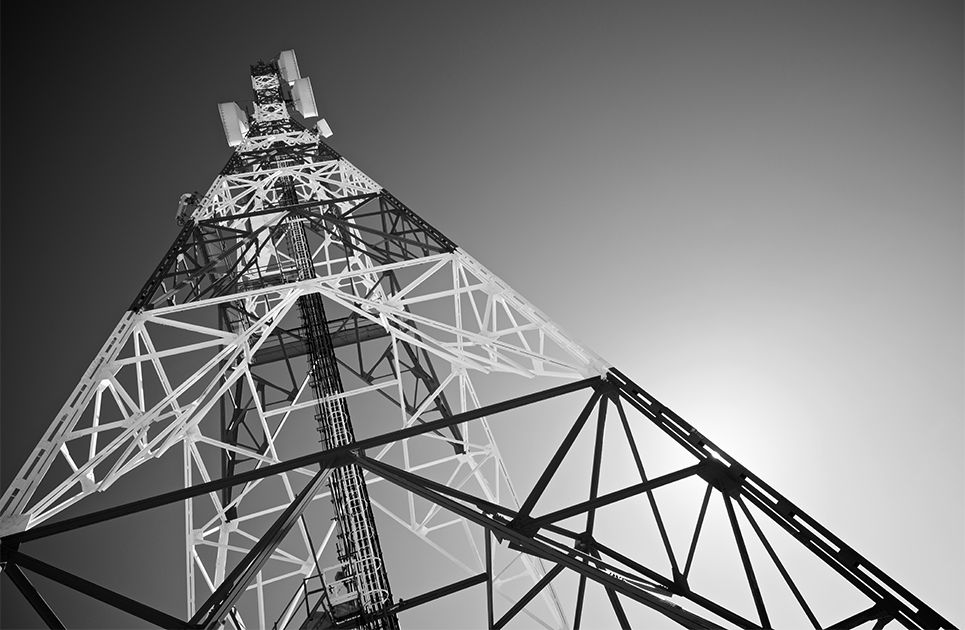 Few words about our company
TDM ELECTRONICS Inc. since 2006 is specialised in purchasing of every surplus military stocks from European Ministry of Defence.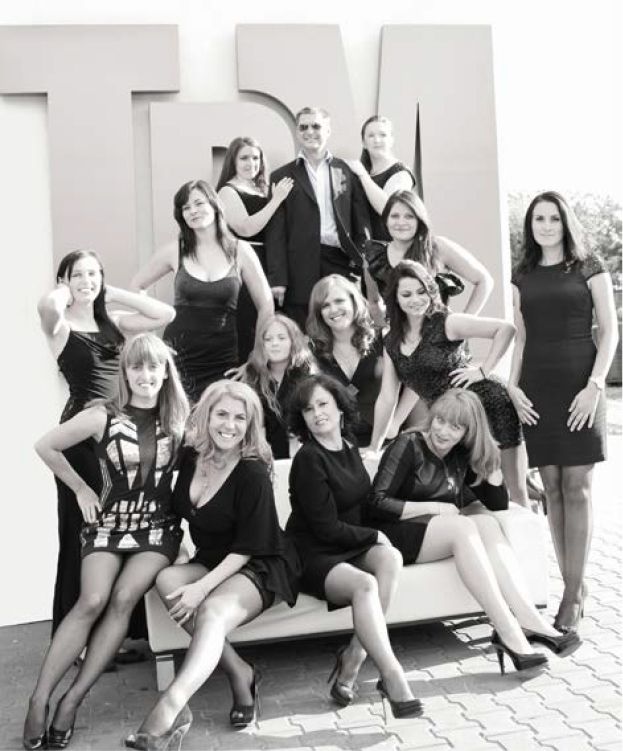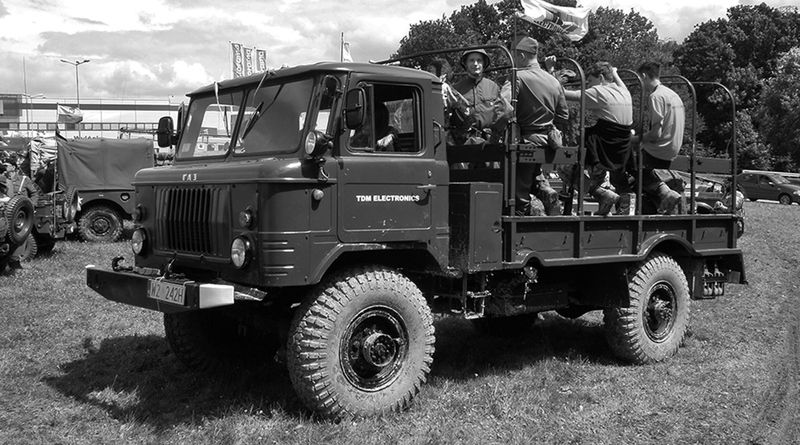 Rent of military equipment
TDM Electronics has offer for rent military equipment. Our customers can rent from us military vehicles, containers, generators and much more.
Do you have any questions ?
If you have any question do not hesitate to contact us by phone and by e-mail.
See our facebook profile.
Address:
ul. Spokojna 1, Rembertów
05-555 Tarczyn k. W-wy
Contact:
Biuro: +48 22 312 43 00
Sprzedaż i militaria: + 48 22 727 71 62