Over 17 years of experience
Since 2006 TDM Electronics is specialized in demilitarization, destruction and disposal of obsolete military and professional equipment of all kind.
Read more
Our activity is characterized by effectiveness and flexible approach to every case. We are a company which respects Polish and international laws as well as environmental and safety regulations.
We ensure the highest quality and effectiveness of our operations by providing a comprehensive scope of services.
The industries we cooperate with include:
Military (land forces, air forces, navy),
Telecommunication and IT,
Power engineering and mining industry (mines, power plants, rigs etc.).
Transport (railways, aviation),
Manufacturing industry.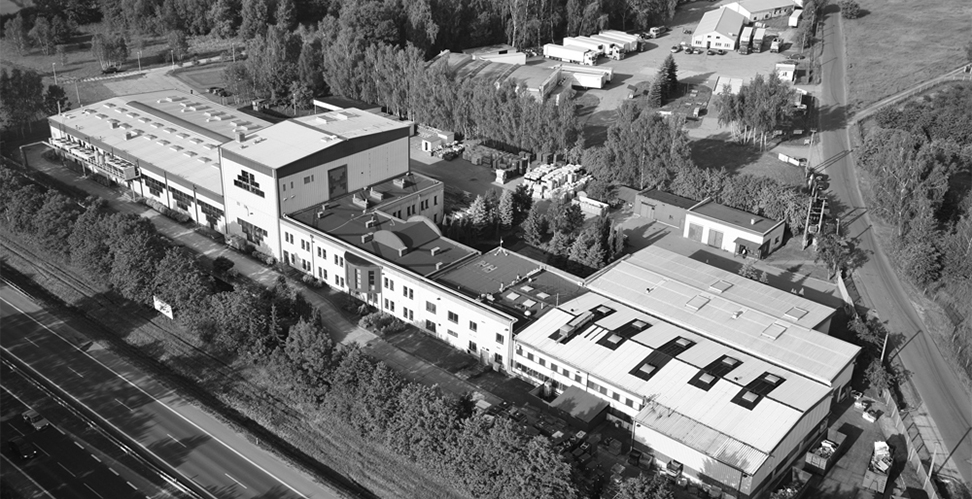 3 700 m2
Production area
2 400 m2
Storage and offices area
Dedicated to
professional excellence 
Ministry of the Interior and Administration license to trade in arms  – a must when trading weapons and special equipment,
Comprehensive and complex services – from dismantling, storage, logistic to sales or demilitarization and recycling,
Flexibility – scope of services, terms of delivery and terms of payments adapted to customers requirements
High operation standards confirmed by various auditors
Unique approach to military material recycling  – certified WEEELABEX operator,
Exceptional know-how and experience –  coming from the company founder and multiplied by  various national and international projects management.